We're Best Agriculture & Organic Firms
"We are one of the leading producer of quality planting material of various Flower Bulbs & Fruit Trees for Global & Indian Market. Apart from bringing a variety of Dutch horticulture expertise and technology to India, we are pushing the oundaries by using India's economical land and labour rates to produce superior planting material at competitive price. We, as M/s Indo-Dutch Horticulture Technologies, is engaged in Production of Fruit trees in India since past few years, and we are delighted to inform that we have successfully developed highly quality feather Apple fruit trees in India meeting the International standards & specifications and are exact copy of the Import trees. As desired, we hereby agree to offer the Desired Varities From Reputed Genuine Source in Neatherlands, with Root Stocks should be having a diameter at least 4 mm, with a well developed fibrous, and other specifiaction as desired by you."
Key strength in the field of UHDP apple orchards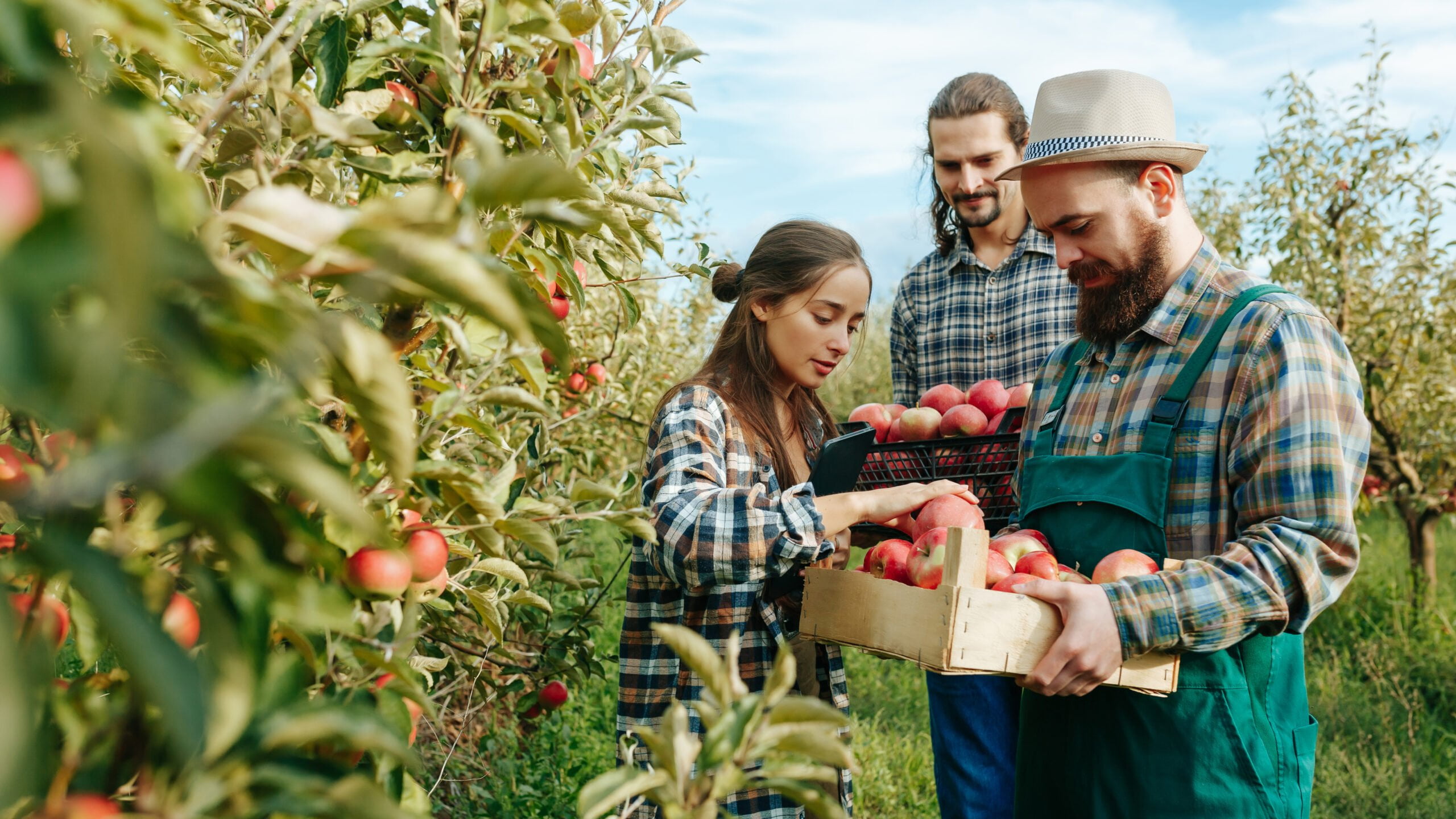 Experience & Professional Team Members
35 Years Of Experience in Agriculture
Indo-Dutch Horticulture Unnati Project
Coca cola story-Indo-Dutch
Project Apple Unnati
Coca cola story-Indo-Dutch has partnered with Goca Cola India Pvt. Ltd. for the Unnati Apple initiative to improve farm productivity and quality thereby leading to higher farmer Income Under the program we provide financial and technical assistance to farmers to establish modern @DHP apple orchards of highest global standard. All the components for establishment of apple orchards are subsidized for the farmers to help in early adoption This is a way of showing gratitude to the farmers of the nation by recognize their contribution in helping India move towards nutritional security. Till now with Coca Cola we have established 200 orchards in farmers field and have undertaken add liona target of establishing 1000 more orchards in Uttarakhand and Himachal Pradesh.
How Indo Dutch Horticulture is Empowering Farmers
What's Dignitaries Say About Our Indo Dutch
"
"I have enjoyed my visit to this project. It has been an educative experience. The potential for expansion of these activities is tremendous. | congratulate Shri, Sudhir Chadha, SIDCUL and all the stakeholders in this pioneering project and wish them success."
Smt. Margret Alva
(Hon. Governor of Uttarakhand)
"
"I wish and recommend that the State Authorities make full use of entrepreneurial qualities of Sudhir Chadha, planting material for development 'of Horticulture in the State"
Krishna Lal Chadha
(Indian horticultural scientist, author and a former National Professor of the Indian Council of Agricultural Research. Deputy Director General , ICAR , Padamshri2012)
"
"Indo-Dutch Horticulture Technologies are working really hard and amazing. especially for small farmers and as it will give good income to farmers. Wish IDHT very all the best"
Baby Rani Maurya
( Indian politician, serving as the seventh governor of Uttarakhand since 26 August 2018)
"
"1am greatly impressed by the facility and keen interest of the management. My best wishes"
Dr. P.L. Gautam
(Chairperson, Protection of Plant Varieties & Farmers Rights Authority)

"
"Amazing entrepreneurs! Always eager to innovate. | am especially impressed with the arrangement of the "Next Gen'! Both young men hold great promises for the business"
Rajesh Shrivastav
(Chairman, and Managing Director Rabo Equity Advisors).