About us
Organic food is very popular and good for health these days.
Founder & Director of IDHTPL
Shri Sudhir Chadha, A Recipient of "National Most Innovative Farmer Award", 1991 by Former Prime Minister of India organized and selected by ISEE a body of ICAR Recipient of he has was also ex-board member, GB Pant Ag. University. He is well known in the country for development of Hybrid/Dwarf Papaya variety. In last 12 years he has established Various Apple UHDP orchard in Kashmir, Himachal & Uttarakhand with introduction to New & improved varieties & above all Advance Apple Nursery of International standards with key focus of Import Substitution of Plant Material & Fruits.
Very Much Professional Growing Company
We Have Lot's Of Experience Team Members
HDP APPLE ORCHARD – HOW DOES IT DIFFER?
"Commercial apple orchards with trees planted close together on dwarfing or size-controlling rootstocks are referred to as high density plantings. When size-controlling rootstocks are used, tree densities increase from traditional densities of 150 to 250 trees/acre to 800 to 1200+ trees/acre. Benefits of planting higher-density orchards include earlier production; quicker return on investment; training, pruning and harvesting from the ground; potential increased fruit quality; and greater pesticide application efficiency. The Planting material is the basic but most critical input for any crop for commercial production aspects. The project using advance Horticulture Techniques for High-Density system of apple Orchard on commercial scale using quality planting material, to utilize the untapped Apple production/belt of Uttarakhand."
HDP APPLE ORCHARD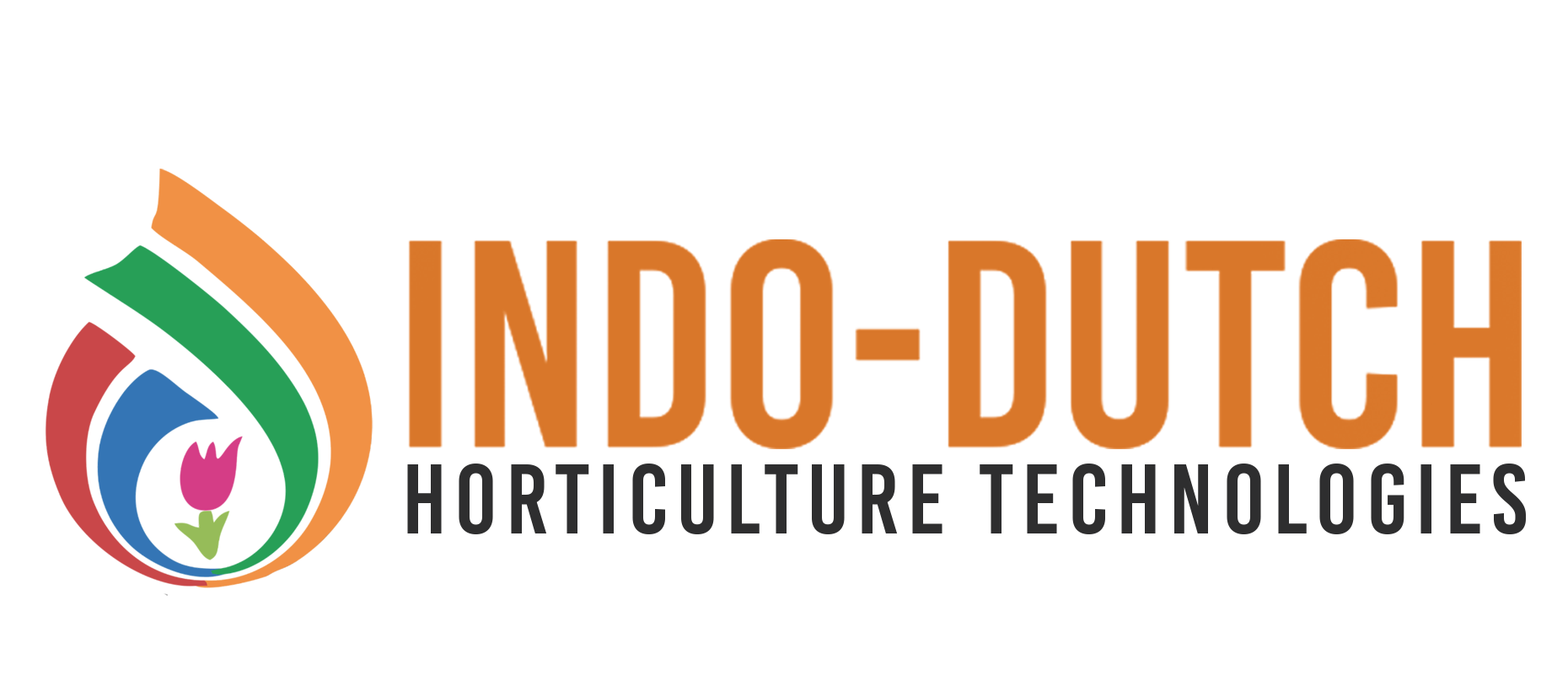 How it Differ?
Development & Enhancement of Apple production in Uttarakhand
Project "Apple Unnati" is a Joint Initiative of Coca-Cola India & Indo-Dutch Horticulture Technologies (Technical Partners) for the Development & Enhancement of Apple production in Uttarakhand and helping hill farmers to move from traditional system to new modern system of Ultra-High Density (UHDP) Apple Cultivation System under Unnati Apple Program, for Farmers of Uttarakhand.
Various Components Involved High Density Orchard Plantation